Gigi Hadid shared a photo with her daughter in snow-covered New York City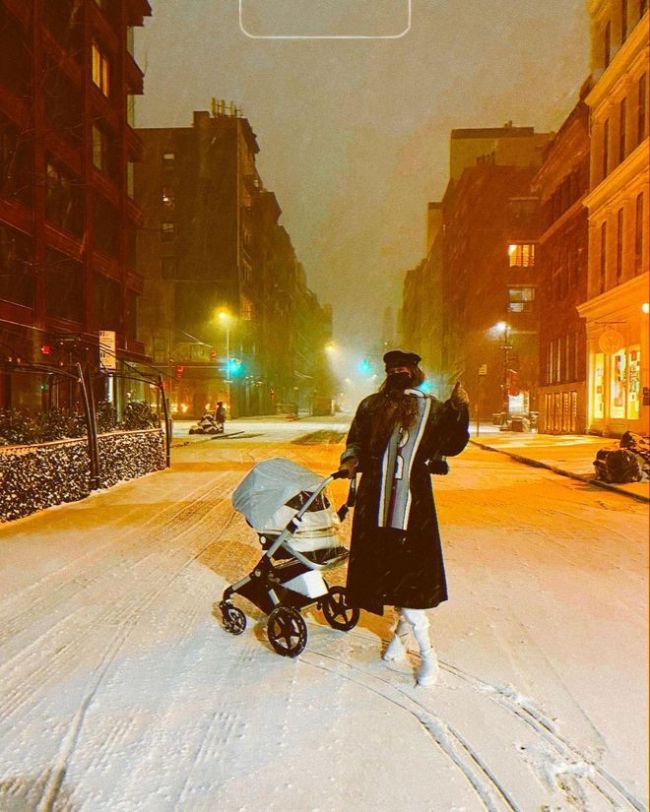 After Gigi Hadid became a mom for the first time, she is not without attention.
A new photo with her daughter appeared on Instagram, after a recent walk in New York City, where she was caught on camera for the first time since giving birth.
Gigi's posting instantly captivated fans, as the photo captures the whole winter fairy tale of a snowstorm and lots of snow.
The celebrity mommy went for a walk with her baby girl when there was a snowstorm in town. For the outing, the supermodel chose an on-trend oversize coat, a massive scarf, a cap, white boots, and the main accessory of 2020 - a mask. The celebrity's daughter, meanwhile, was lounging in a snow-white stroller.
"Her first snow," Gigi Hadid sensuously captioned the photo.
2020-12-18