Eva Longoria in a tracksuit walks Los Angeles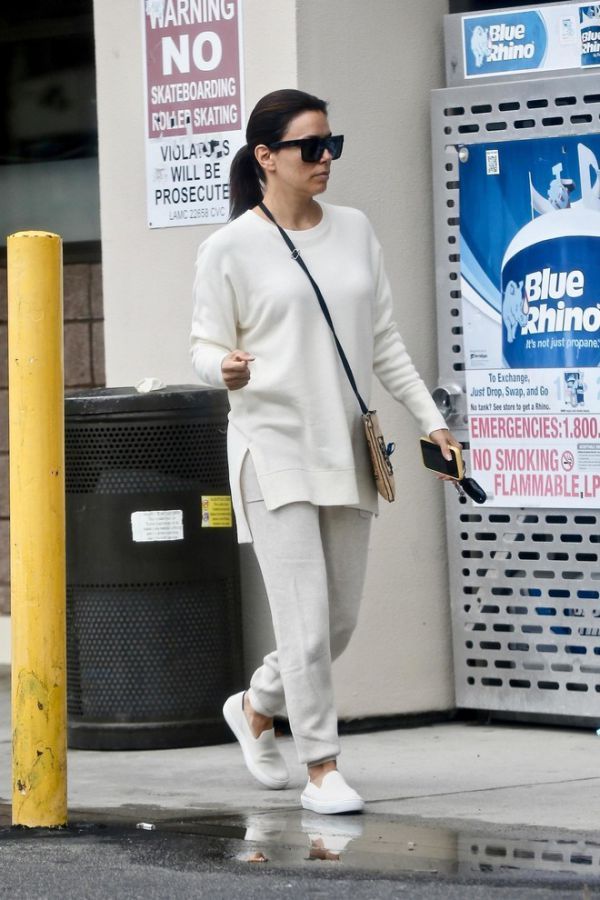 Hollywood beauty Eve Longoria has recently returned from Rome, where she was on the set of short films.
The star told fans that she felt just fine and decided to prove it by going out for a walk. The actress was seen in Los Angeles as she strolled through town in a snow-white tracksuit and loafers.
2020-03-16