Enrique Iglesias is having fun with his son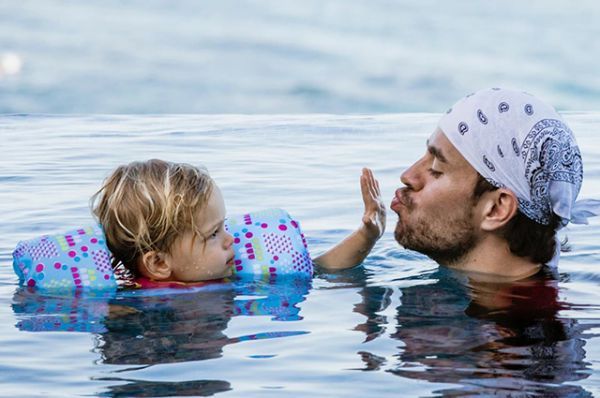 44-year-old Enrique Iglesias, who recently became a father with Anna Kournikova for the third time, is now quarantined with his family.
However, you're not bored with your baby, so on Enrique's Instagram, he shared a new photo of his two-year-old son Nicholas laughing enthusiastically.
The best way to spend time at home," Iglesias commented.
Enrique made the kid play hide-and-seek and revealed his family name - a son he calls Coco. He, in turn, calls his father "Papa" with an emphasis on the last syllable.
2020-03-28