Emma Roberts has found the perfect dress for pregnant women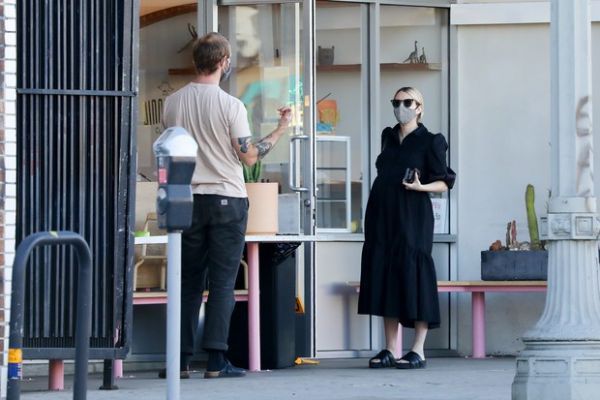 In the coming weeks, actress Emma Roberts will become a mother for the first time, but even in her pregnancy's final stages, she chooses to walk around Los Angeles.
Emma Roberts prefers dresses since the announcement of her pregnancy: dark and pastel, knitted, and silk. The day before, the actress was spotted in a black cotton dress-shirt and "blown" slippers.
2020-12-04