Emilia Clarke sells the mansion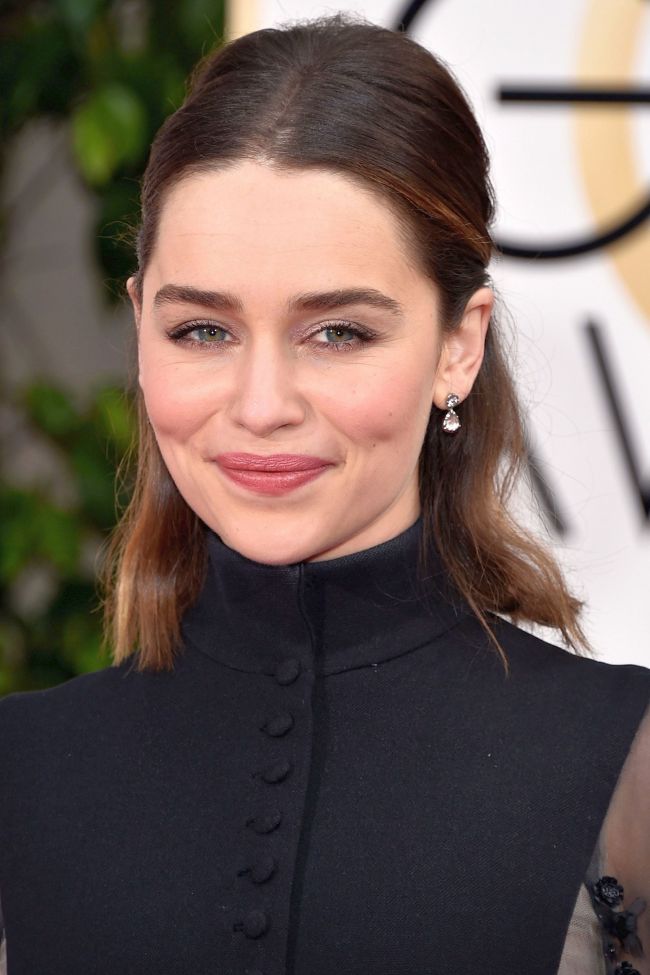 Four years ago, Emilia Clarke acquired a mansion in Venice, Los Angela's waterfront neighborhood.
The actress has put the house up for sale for $5 million, and the photographs have appeared in the public domain.
The house is located in a secluded area, has two bedrooms, an office, three bathrooms, a large kitchen, and dressing rooms. Panoramic windows, pool, and veranda make it especially attractive to potential buyers.
In the actress's house, there was a wooden throne of the Starks, right from the set of the film, but the future owners of the mansion will get it.
2020-08-31