Elton John is suing his ex-wife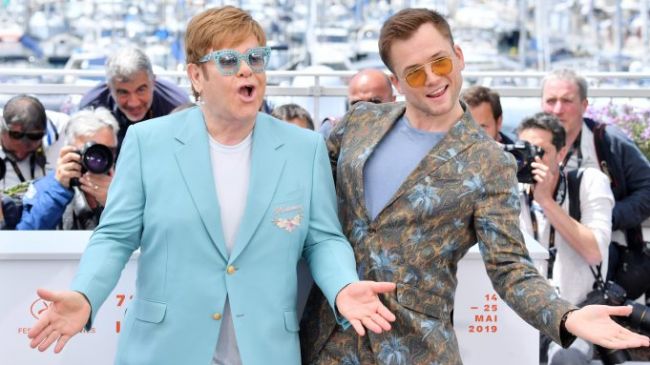 The former wife of British singer Elton John, Renata Blawell, sued the musician.
Accuses of violating the rules of the divorce agreement. According to Blawell, the film "Rocketman" - a screened biography of her ex-husband, used too many facts from their married life. It's reported by The Daily Telegraph.
Renata Blawell wanted to receive $3.8 million from the musician.
During the divorce in 1988, the couple agreed to which they undertook not disclosing the details of their personal lives and the reasons for the dissolution of the relationship.
According to the woman's lawyers, Elton John ignored the agreement several times.
2020-07-28