Cristiano Ronaldo became a billionaire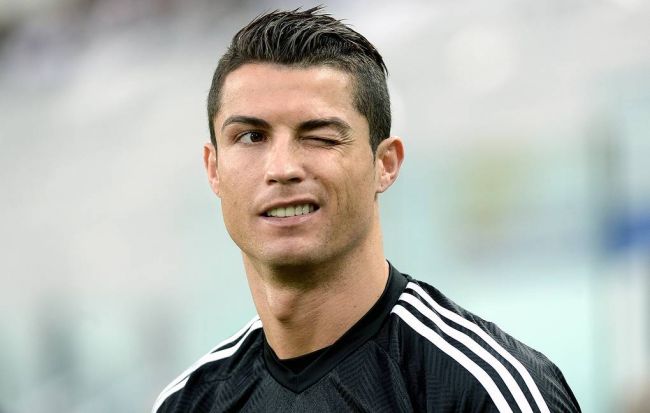 American Forbes made another rating. This time, the publisher looked into the pocket of athletes and found the world's first football player - a billionaire.
He became Cristiano Ronaldo, who is currently playing in the Turin Juventus.
According to Forbes, for 2019, Cristiano earned $105 million. But for his entire sports career - 1 billion. At the same time, the sportsman's salary is 650 million — the rest of his money is earned outside his sports career.
2020-06-10