Bradley Cooper walks with his daughter Leah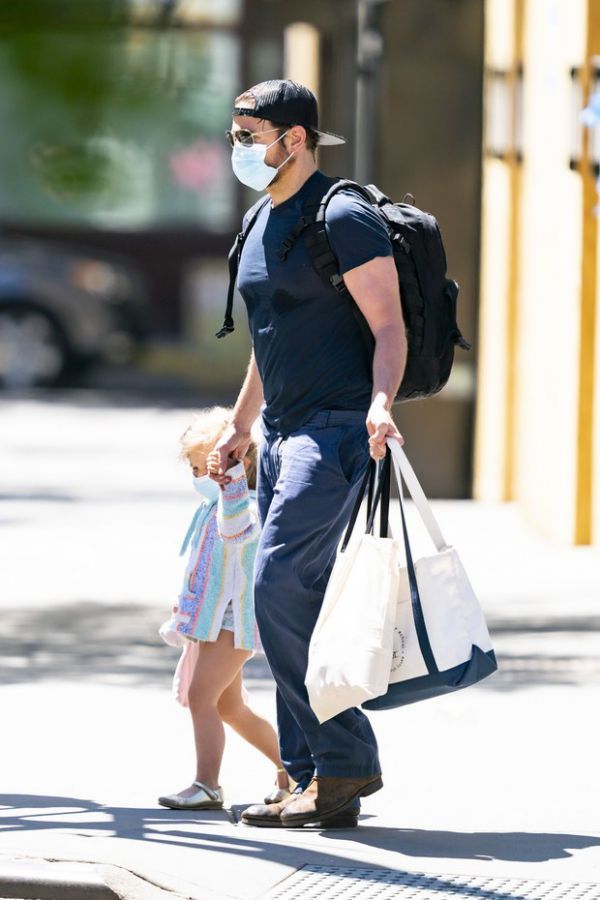 After deciding on joint custody of his daughter Leah, Bradley Cooper appears with her on walks almost more often than Irina Sheik.
This weekend, a father and daughter showed up for a walk in the West Village in New York. And then, it seems, went out of town for a picnic.
While Bradley wore jeans and a T-shirt, Leia wore a tweed dress and gold shoes.
2020-06-15