Ashley Benson dramatically changed her image after breaking up with Cara Delevingne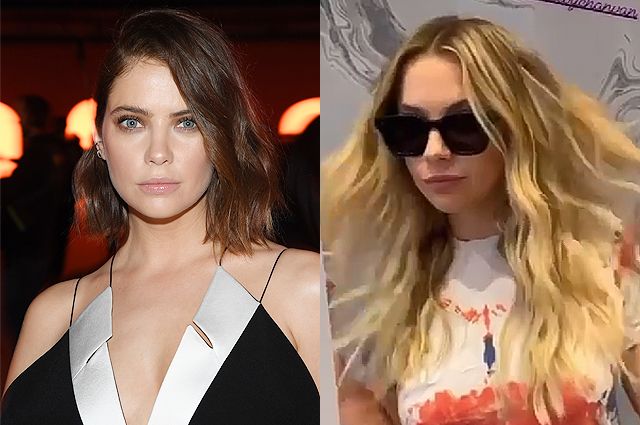 For 30-year-old Ashley Benson, it is time for a change: after changes in her personal life, she decided to change outwardly.
The Instagram shots of the actress with a new hairstyle - now she is blonde with long hair.
For a long time, Benson wore a little bean and experimented only with hair color: she did different types of dyeing, including bright pink. Recently, photos appeared on her Instagram, on which it was clear that she had lightened her hair. And now she also changed the length, agreeing to the extension.
2020-05-29