Arnold Schwarzenegger has donated $1 million to doctors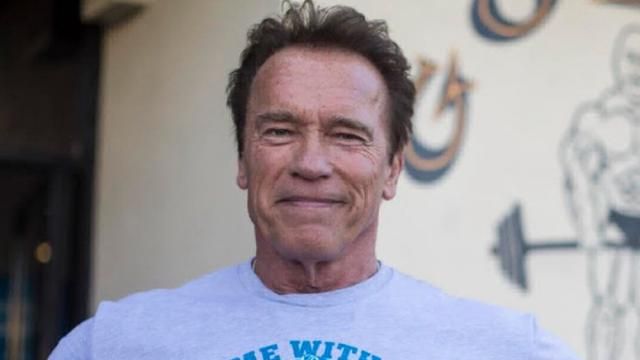 Another Hollywood philanthropist has raised $1 million for doctors' needs in connection with the Covid-19 pandemic.
Arnold Schwarzenegger decided to influence the situation.
On his Instagram, the legend explained that such a charitable contribution could help doctors fight the new virus.
'This is an easy way to protect our true heroes at the forefront of our hospitals. And I'm proud to be a part of it. I donated $1 million. And I hope all of you who will be able to support these heroes,' said the actor.
Schwarzenegger also urged his supporters to join the charity and donate money to a charity whose ultimate goal is to raise $5 million. The funds will go towards the purchase of masks, gowns, gloves, and other essentials for doctors around the world. Currently, $3.4 million has been raised in just one day.
2020-03-25