Antonio Banderas on his 60th birthday said that he received a positive test for COVID-19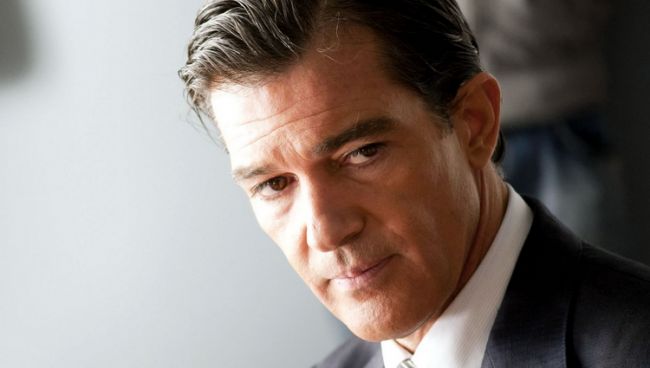 The famous actor spends his 60th birthday in isolation, as he contracted the coronavirus. According to the star, he feels tired.
Spanish actor, director, producer, and singer Antonio Banderas has contracted COVID-19. It is becoming known on the celebrity's birthday, writes The Mirror.
On Monday, August 10, the actor turns 60. He is forced to spend the anniversary in isolation since the star tested positive for coronavirus.
Banderas said that he feels tired, but in general, his health is relatively healthy.
2020-08-10