Anna Kournikova and Enrique Iglesias are expecting a baby?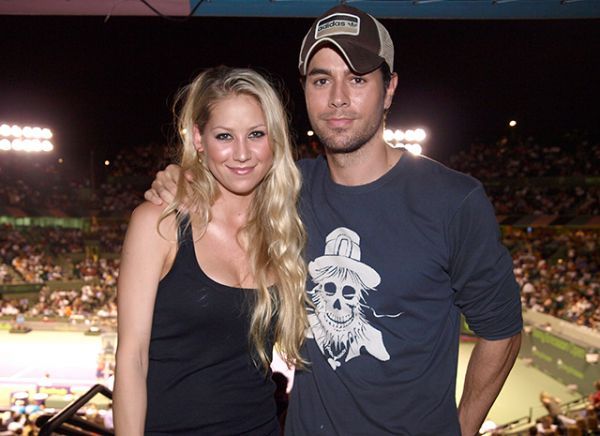 Spanish TV channel Telemundo Entretenimiento, citing anonymous sources from a closed environment of a female athlete and singer, hints: Anna is expecting a baby!
According to insiders, the baby should be born in March this year.
Fans of the couple suspected Anna's pregnancy back in December when they saw around belly under a spacious jacket. The star spouse of the news does not refute but does not confirm. Recall that Anna and Enrique are raising two-year-old twins Nicholas and Lucy.
2020-01-28