Will Smith's son has opened his cafe on wheels for the homeless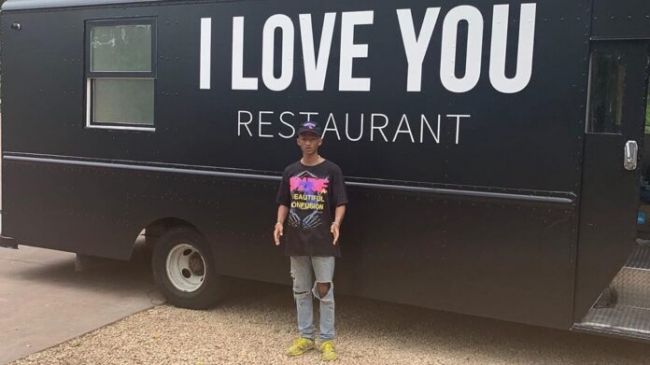 He called the foodtruck "I Love You Restaurant."
The son of a famous Hollywood actor, Will Smith, 21-year-old Jayden, who recently confirmed an affair with a well-known male rapper, opened his cafe for homeless people on his birthday.
About this, Jaden himself told on the page on Instagram, posting photos and videos to the food truck. The video shows how dozens of homeless people lined up to try free vegan food.
As the guy said, he could not look at what the homeless eat, so he created a cafe on wheels.
"I just want to give people what they deserve: healthy free vegan food," the actor's son comments.
2019-07-09