The Star of "Friends" made public selfies with colleagues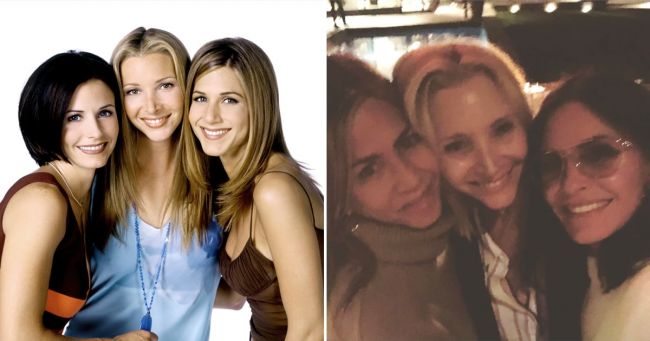 Famous actress Courteney Cox has published a joint selfie with Jennifer Aniston and Lisa Kudrow.
The corresponding photo appeared on Courteney's Instagram page.
The other day they shared a joint vacation. On the selfie, the actresses demonstrated how they look without makeup and hair.
"We're trying to figure out what Instagram says," the caption says.
2019-06-26