Taylor Swift insured her legs for a big money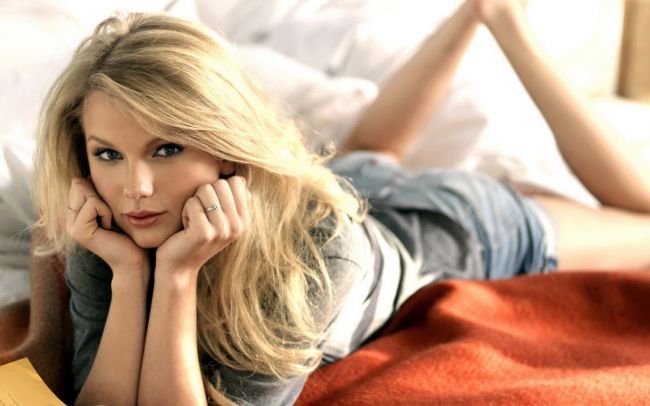 The famous American singer Taylor Swift insured her legs for 40 million dollars.
That is exactly the amount she will receive from the insurance company in cases of injury during a speech. As reported by insiders, the star didn't expect her legs to be so expensive.
Taylor Swift thought that her legs would appreciate a maximum of a million dollars, but the insurance company that the star turned to estimated them at 40 million.
By the way, this isn't the first time that celebrities insure their body parts.
2019-02-12