Space Lady Gaga appeared on the Allure cover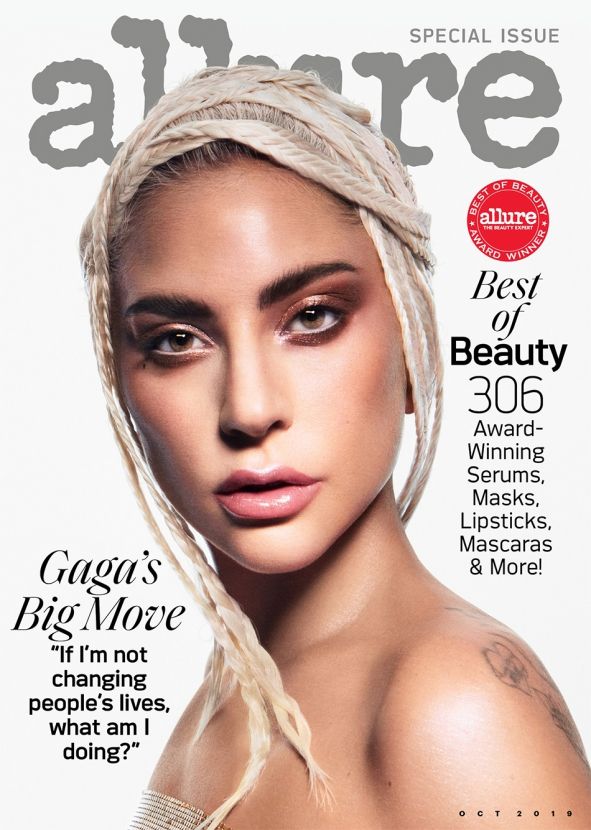 Singer and actress Lady Gaga became the heroine of the October issue of Allure magazine.
Photographer Daniel Jackson worked on the shoot for the publication.
"I've never felt beautiful, and I still have days when I don't feel like it. The fears I've been experiencing all my life because of bullying at a young age come back to bite me. But then I apply makeup, and I feel like a superhero. It gives me wings to fly," the star said of her attitude to cosmetics.
The theme was chosen because Lady Gaga recently launched her line of beauty products.
2019-09-16