Selena Gomez appeared in Puma ad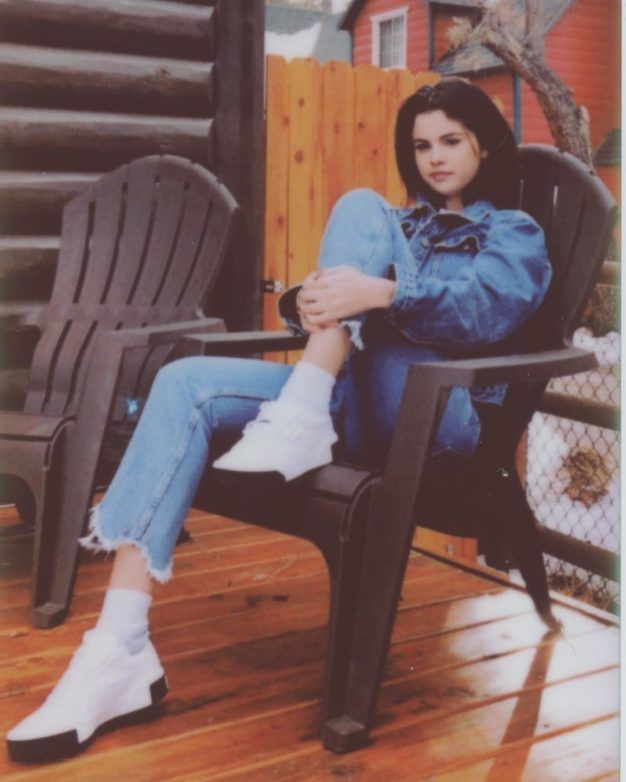 Selena Gomez is returning to a full life.
The singer is involved in new projects, what pleases her fans. So, on Instagram, there were pictures with Selena from a photoset for an advertising campaign from Puma.
Star introduced new sneakers popular brand. And in her microblog, Gomez said that from now on she is Puma's ambassador.
2019-01-22