Selena Gomez admits that social networks are dangerous and harmful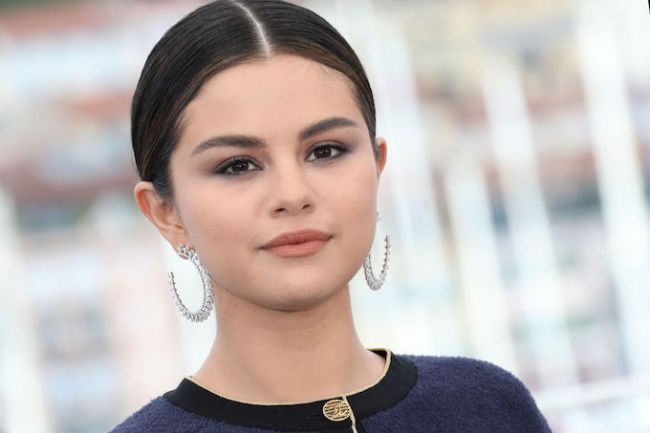 Famous American pop singer Selena Gomez, who recently again had health problems, refused to social networks.
The artist left Instagram and removed it from all the gadgets to get rid of the temptation to read the comments.
Selena Gomez removed the social network because they are dangerous and harmful to mental health, the singer tells The Sun.
"Social networks make me depressed. They make me look at my body differently and feel bad. I think that for young people, including me, it's very harmful to spend all your time focusing on everyone these comments," said the star.
As recognized by the performer, every comment on the social network is very offended by her, and this can lead to a severe mental problem.
2019-06-18