Scarlett Johansson gets married for the third time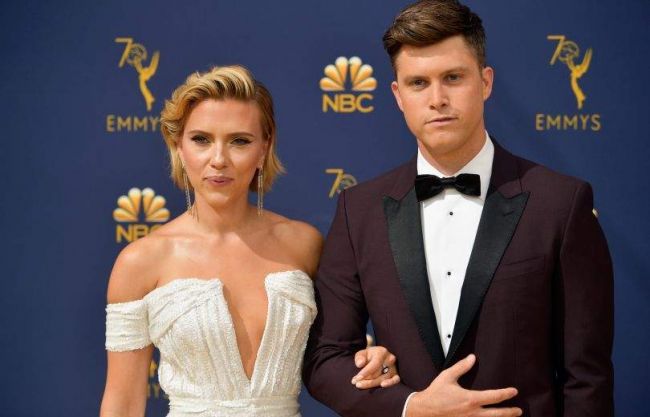 34-year-old Scarlett Johansson was married twice, and now she will be a wife for the third time.
Writer Colin Jost still managed to influence Scarlett's marriage presentation. Recently it became known that the couple decided to get married.
'They came together with Colin and live together. Moreover, they discuss the future marriage. They love each other and want to be together,' writes US Weekly.
It remains only to wait for official confirmation of the joyful news.
2019-03-06