Renee Zellweger returns to television screens (VIDEO)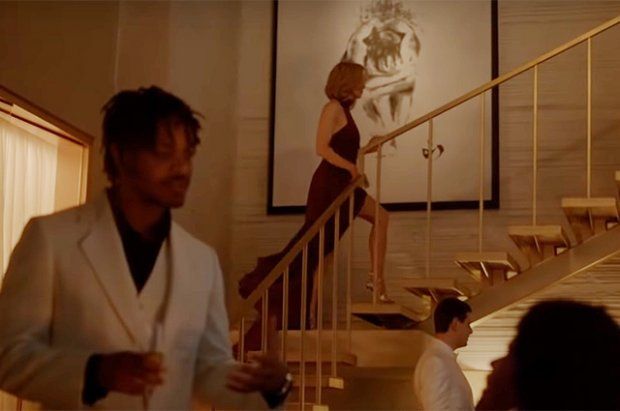 Popular Hollywood actress Renee Zellweger rarely appears on television.
Since 2010, the star has played only in two films. Therefore, her appearance on the Netflix series caused quite a stir.
49-year-old Renee Zellweger is trying to realize their creative potential in a new project for themselves. The star agreed to shoot in the debut for his television series 'What/If.' The embodiment of the idea involved the famous media company Netflix, which attracted even more attention to moviegoers.
Now the network published the first trailer for the TV show, where Renee Zellweger appeared in the lead role. The image of the Hollywood actress in the teaser was blurred, which created the effect of mystery.
2019-04-24