Quentin Tarantino's new film amazing box office record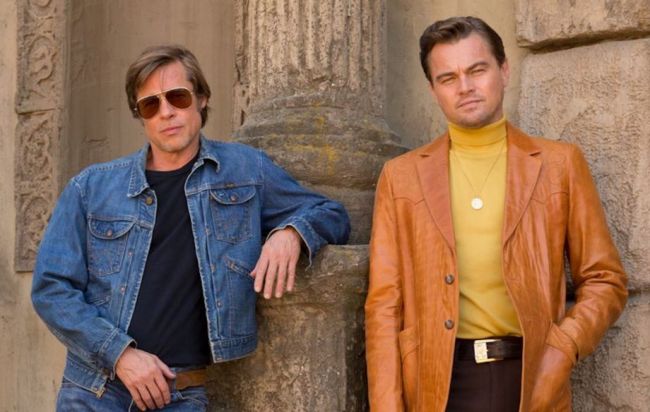 New film Quentin Tarantino "Once in Hollywood" broke its director record, becoming the highest-grossing in his career.
According to US sources concerning The Wall Street Journal, over the past weekend, she has collected 40.4 million dollars in the North American box office.
These numbers did not allow the picture to become the leader of fees in the United States and Canada, where the Lion King holds the first line for the second week in a row. It is an excellent indicator for a movie with an "R" limit (children under 17 can attend the session only when accompanied by parents).
Cash success of the film provided a positive film critic and participation in it of the first stars of Hollywood - Leonardo DiCaprio and Brad Pitt. Also in the movie, one of the leading roles was played by the famous Australian actress Margot Robbie. "The Lion King" in the second weekend of his hire gathered in America 75.5 million dollars.
Given that his world fees already amount to 962.7 million dollars, analysts do not doubt that the mark of 1 billion will reach shortly. The film "Once in Hollywood" tells about the events of the summer of 1969 in Los Angeles, when the gang of Charlie Manson killed the wife of the director Roman Polanski Sharon Tate.
2019-07-30