Queen songs and Lady Gaga tears: the 'OSCAR-2019'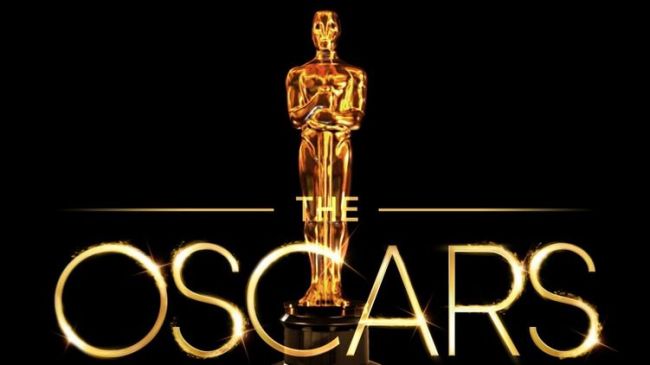 Interestingly, for the first time in 30 years, there was no presenter of the event, and various American stars appeared on the stage to announce the nominees.
So among the entertainers of the event were Charlize Theron, who hit a new haircut and Daniel Craig, Helen Mirren and Jason Momoa, both of whom took to the stage in pink, Jennifer Lopez and Chris Evans, and Julia Roberts. The ceremony took place rather restrained, quickly and without any incidents.
Thus, the event began with the performance of the legendary Queen group with the soloist Adam Lambert. The musicians performed excerpts from their world hits, which made the audience applaud while standing. However, the magical moment of the evening was the performance of the composition Shallow from the movie "A Star is Born".
Lady Gaga and Bradley Cooper touched both her song and her performance, that the audience in the hall stood up and applauded standing. "It's not about winning; it's about the importance of not giving up. If you have a dream, fight for it," said Lady Gaga from the stage.
Also, Green Book became the best picture and Rami Malek take his award as the best actor in a leading role for Bohemian Rhapsody. Olivia Colman became the best actress in a leading role). Mahershala Ali got his award as an actor in a supporting role and Regina King became the best-supporting-actress.
2019-02-25