Natalie Portman's fans threaten Moby DJ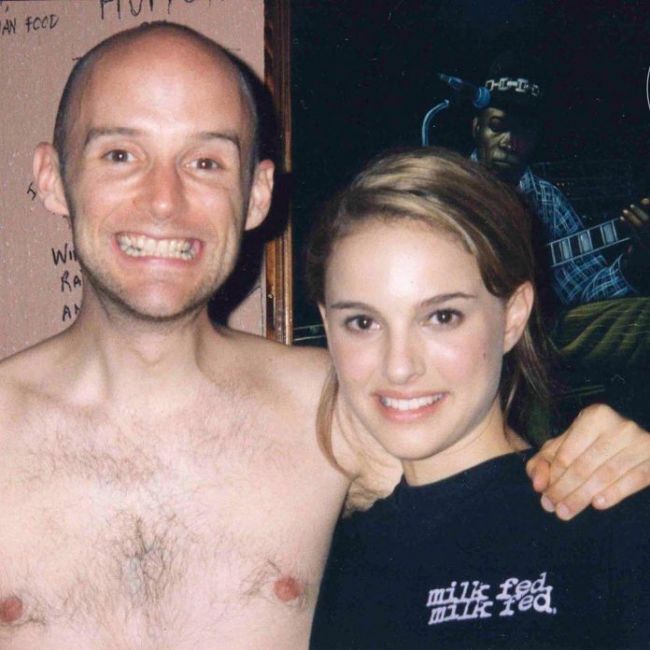 DJ Richard Melville Hall, better known as Moby, canceled a press tour in the United Kingdom, on which he was to present his book Then It Fell Apart, against the background of receiving threats to his address.
Moby on the pages of the book spoke about his relationship with actress Natalie Portman.
Moby said that a short affair between them was in 1999, after which they remained friends. In one of the articles, the actress denied this information, but Moby marked out a photo confirming his words. Subsequently, he stressed that it was thoughtless to write in his book 'Then It Fell Apart' about the relationship with Portman, without discussing it with her. Moby acknowledged that his reaction to her subsequent statement wasn't expressed with "due respect."
According to DJ, he receives multiple anonymous threats from Portman fans. They affect his business and health.
2019-05-30