Miley Cyrus and Liam Hemsworth celebrated ten years of relationship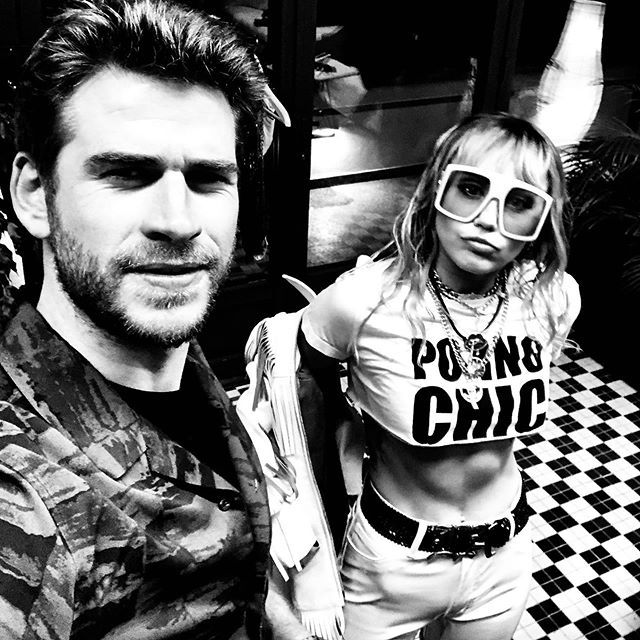 Miley Cyrus and Liam Hemsworth celebrated the 10th anniversary of the relationship. During this time, the couple parted several times, but still got engaged.
Stars are familiar with the shooting of the movie "The Last Song." In 2009 they played a couple in love. It so happened that the on-screen feelings of the actors turned into a real novel. Young people went through ups and downs but became spouses after ten years of acquaintance.
In this regard, Miley touchingly congratulated her husband:
"On the tenth anniversary, my love. It's nice to see that we are all as ridiculous as in 2009. Some things never change. And I hope that your feelings for me are just one of those things."
2019-06-14