Megan Fox told how supports son in his desire to wear dresses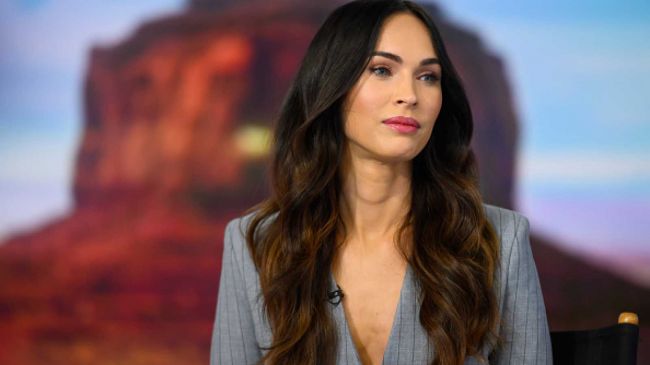 Actress Megan Fox told why her eldest son Noah wears dresses and how she and her husband support the boy.
As Fox said in the talk show The Talk, she understands and accepts her son's desire to express herself, but the boy's classmates often criticize him for choosing outfits.
Noah loves to dress, and sometimes he likes to wear dresses. Even though our school is quite liberal, there are still peers who tell him:
"Boys don't wear dresses, and boys don't wear pink. Now we are going through this, and I'm trying to teach him to be self-confident, despite what others say," Megan said.
2019-09-23