Megan Fox has changed a lot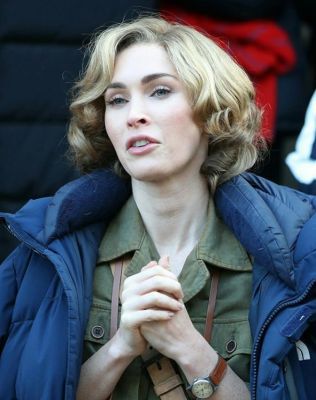 Megan Fox reincarnated beyond recognition for the new project.
On fresh photos, the actress tried on the image of the blonde. In the 'The Battle Of Jangsari' movie, Fox will be playing the role of journalist Margarita Higgins. The picture was taken in South Korea. The plot of the tape tells about the military drama - Incheon amphibious operation of 1950.
The premiere of the new film with Megan Fox is expected this year.
2019-01-15