Margot Robbie has become the face of Chanel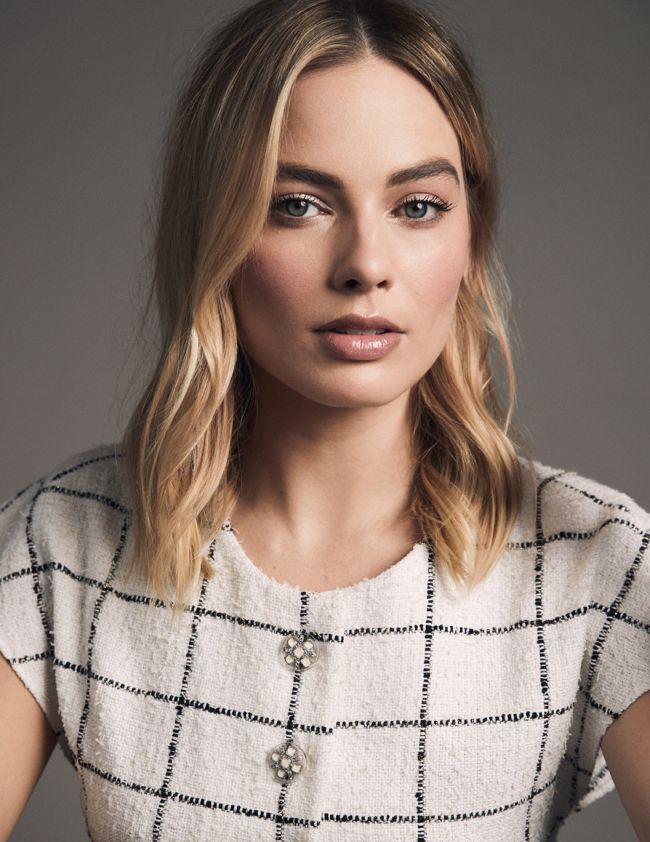 Today, Chanel House announced the name of its new ambassador: 28-year-old Margot Robbie.
The star will represent a new olfactory collection of the brand, but the names of the fragrances have not disclosed so far.
Starting in 2018, the actress became the face of the Fashion House, joining Keira Knightley, Gisele Bündchen, Nicole Kidman and other envoys to Chanel.
Margo's fans, perfume collectors are looking forward to when new fragrances appear on the shelves of boutiques.
2019-05-20