Lady Gaga has new roman with Jeremy Renner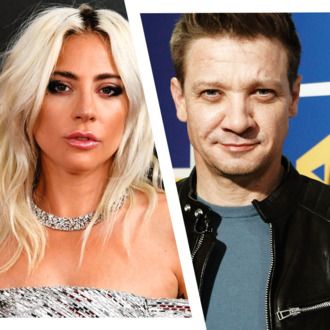 Lady Gaga, after parting with Christian Carino, has already entered into a new relationship.
Her chosen one was 48-year-old actor Jeremy Renner.
About Jeremy is known that he is divorced and has a five-year-old daughter. The performer of the Hawkeye role in Marvel films is very fond of music. From childhood, he composes songs, plays several musical instruments. Apparently, this particular passion became one of the points of contact with Lady Gaga.
People also claim that the 32-year-old singer and actor spend a lot of time together, although none of them have made official statements on this issue so far.
2019-03-25