Lady Gaga first spoke about parting with her fiance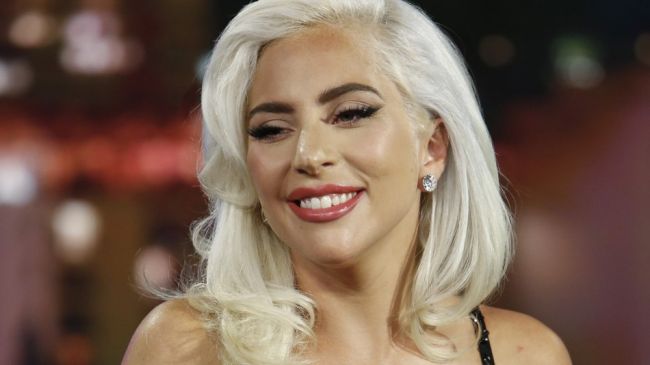 Lady Gaga, for the first time personally, commented on the absence of a wedding ring on her finger.
In February, the official representative of Lady Gaga confirmed reports of her separation from her boyfriend. According to well-informed sources, the couple broke up quietly, without drama, and the cause of the engagement was the jealousy of Christian Carino, who did not allow the chosen one to communicate with friends.
On the eve of the singer for the first time personally commented on the gap with the agent and her lover. During her show in Las Vegas, a 33-year-old celebrity, intending to perform the composition 'Someone To Watch Over Me,' said right from the stage that this song reminded her of her former love.
'When I sang this song last time, there was a ring on my finger. But now everything is different,' a celebrity told a crowd of fans.
2019-06-04