Lady Gaga danced on a table at the wedding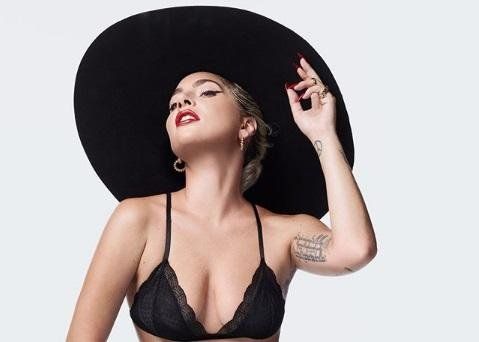 Lady Gaga became the guest of honor at the wedding of her friend Sarah Tanno.
The famous singer lit up to the fullest at a festive event in honor of the wedding.
Lady Gaga is known for her extraordinary outfits, so fans of the star are tough to surprise. Nevertheless, for the wedding of her friend Sarah Tanno, who is the personal makeup artist of the star, the singer chose a very vivid image.
Lady Gaga dressed all pink and even dyed her hair in this shade, which was liked by the followers on the social network Instagram. It is worth noting that the famous artist also lit up at a friend's wedding. Lady Gaga was not shy and surprised everyone with her behavior: in the company of a bride and friends, the singer passionately danced on the table and amused the audience.
2019-11-19