Lady Gaga changed her mind to get married and broke off her engagement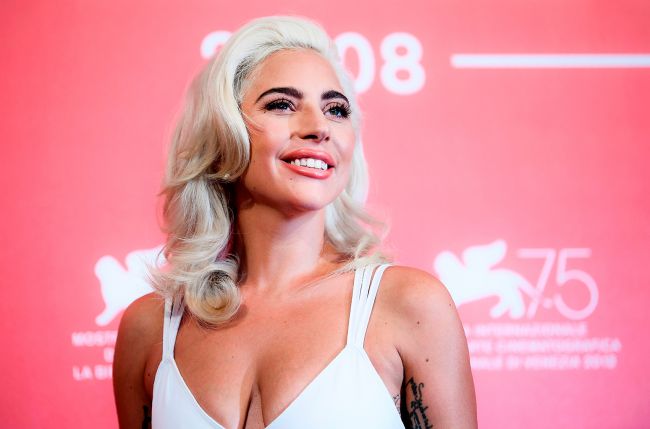 Not long fans of the numerous artistic talents of the singer and actress Lady Gaga were glad about the news of her upcoming wedding: there will be no wedding.
According to People, referring to its source, Gaga and her manager Christian Carino terminated the engagement.
The insider did not clarify the details of the gap, noting only that "it happens" - the relationship always comes to an end. So Gaga and the manager in this regard, "did not work." The fact that the singer and Carino seem to have lost their fever has become actively understood at the Grammy Awards, where Gaga, 32, won in three categories, including the Best Song for Cinema and TV category, came without an engagement ring and in her speech did not thank the groom. In addition, observers suspected that something was wrong because the couple did not post a photo on February 14 on the social network.
Carino and Gaga began dating almost immediately after the actress broke up, also breaking off the engagement, with actor Taylor Kinney (Kelly Severaid from the series "Firefighters Chicago").
2019-02-27