Lady Gaga broke up with her fiance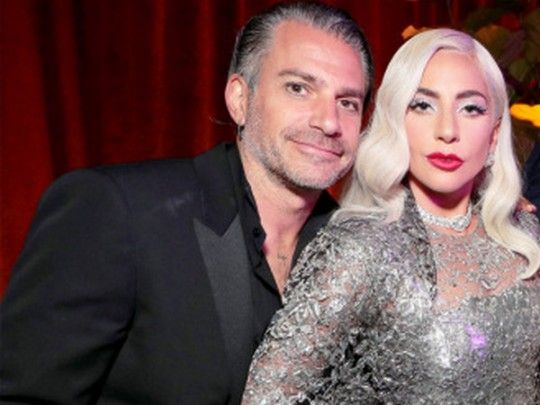 Apparently, the 32-year-old American singer Lady Gaga and her 50-year-old fiance Christian Carino broke up, only four months after they officially engagement announce.
Rumors of a break began after February 10, a pop star appeared at the Grammy Awards ceremony alone and without a ring worth 400 thousand dollars, which the man gave her as a sign of betrothal. She also didn't mention the groom in her speech, taking the award for the song Shallow in the nomination 'Best Pop Duet.'
The media concluded that the engagement of the star and its agent was terminated. Although they have yet to confirm their separation officially. The last time Christian and Lady Gaga were seen together in public on January 27 was at the awards ceremony of the SAG Awards Actors Guild.
2019-02-18