Keira Knightley appeared in a bright green dress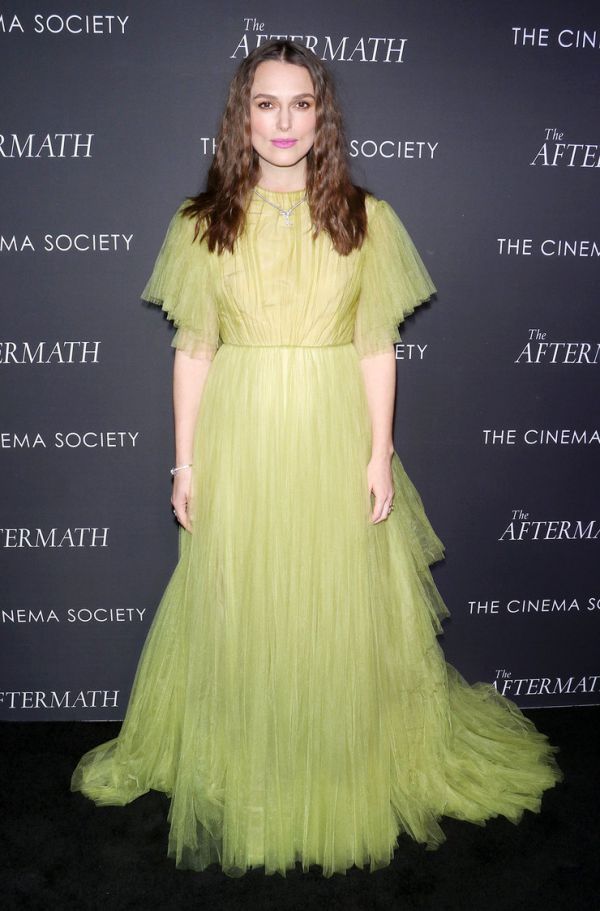 Soon the drama 'The Aftermath' will be releasing on the big screens, in which Keira Knightley and Alexander Skarsgard played the main roles.
In the meantime, the actors went around the world with the movie presentation. So, Keira first appeared at the film premiere in London, and yesterday she visited New York.
In America, Keira 'changed' Chanel (she is the ambassador is almost ten years old), and went out on the red carpet in a dress with lush tulle in a shade of young greenery from the Brock Collection.
2019-03-14