Katy Perry released a clip for the song Small Talk (VIDEO)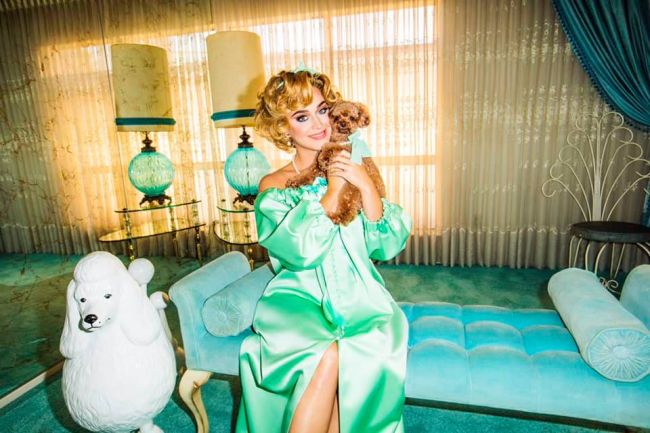 The American singer Katy Perry, whom the court had previously ordered to pay almost $3 million for plagiarism, presented a new video for the song Small Talk.
The composition is co-written with singer and producer Charlie Put and talks about the consequences of breaking up a romantic relationship. Earlier in the single, Tim Fox shot a lyric video.
In the teasers that the performer previously posted on her Instagram, Katy Perry discussed the details of the shoot. In particular, the artist admitted that she wants dogs in the video.
2019-08-30