Katy Perry appeared in a dress with a massive bow on his chest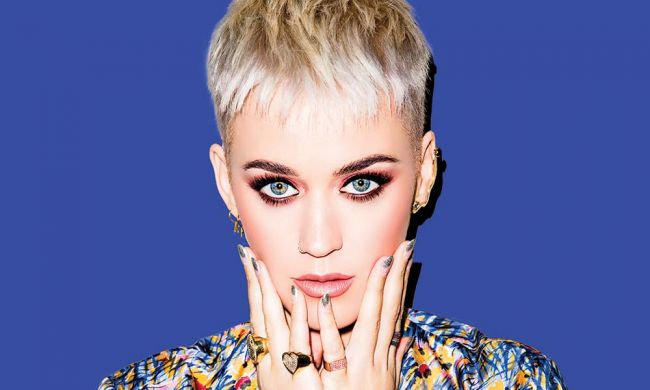 35-year-old singer Katy Perry visited the King Wall Ball in St. Paul, Minneapolis.
The singer arrived at the event in a juicy yellow dress with a huge bow on her chest. The suit was embroidered with large stones, he had pockets on the sides, and Katie picked up mule shoes with loose crystals as shoes for this image.
Katy Perry complemented her evening bow with curly volumetric styling, massive earrings in the form of flowers with stones, and evening make-up with arrows on the eyelids.
2019-12-11