Julia Roberts showed archival footage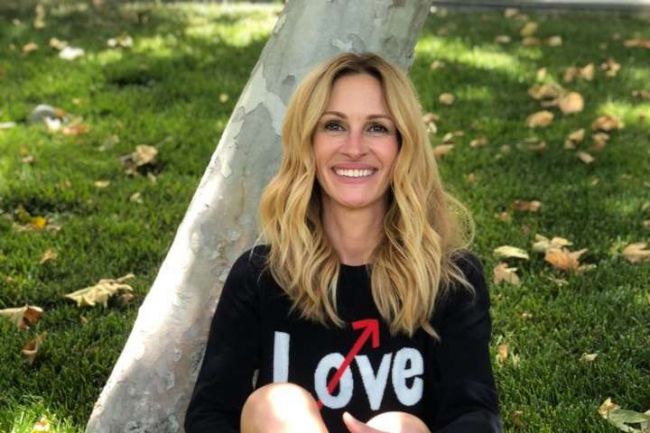 The star adheres to a gluten-free diet and prefers only organic products.
52-year-old Julia Roberts shared an Instagram story with a snapshot from her fan page. In the photo, there are two portraits of the actress - one of 1990, where she poses in the image of her heroine from the movie "Pretty Woman", and the second is already modern.
Looking at the two images of Julia, it's hard to believe that the difference between them is 29 years old! The Hollywood star has not changed much since that time: except that it began to look older, changed its hair color, and made more voluminous curls.
2019-12-20