Jessica Simpson shows daughter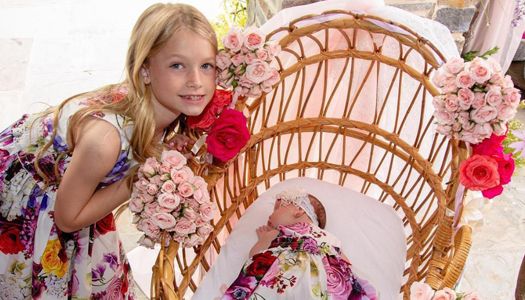 Jessica Simpson came out after the birth of her third child and pleased her fans with photos of her daughter Birdie May Johnson.
Delight among the subscribers of the 38-year-old star caused a picture of the baby Birdie May. In the frame, a plump girl dressed in a colorful dress is sleeping in her crib.
It is noted that the baby was born on March 19 and became the third child in the family of Jessica Simpson and her husband, Eric. The last pregnancy was a celebrity difficult, but now all the difficulties behind, and a large family of Johnsons enjoying happy days and sleepless nights.
2019-06-21