Irina Shayk in a bright hood on the Hudson waterfront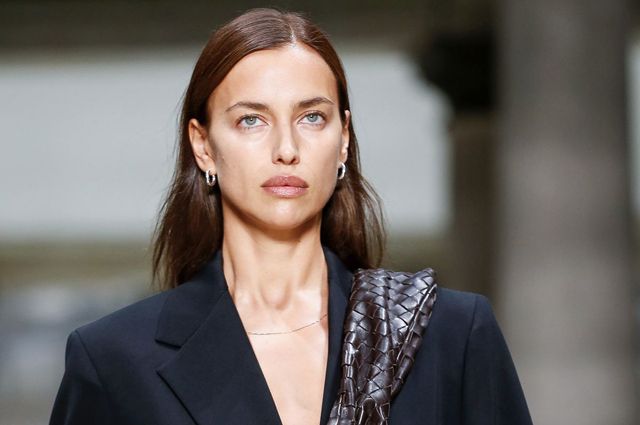 Supermodel Irina Shayk, who hit the paparazzi lenses yesterday, posted a new photo on her Instagram.
In the light, the star poses in a bright caseload image on the Hudson Quay. Irina has a skinny cashmere tan from a limited-edition Falconeri Horizons collection with a graphic print that echoes the outline of the world capital. Irina welcomed the brand with the opening of the new Falconeri boutique in New York.
2019-10-17