Gigi Hadid had an affair with Tyler Cameron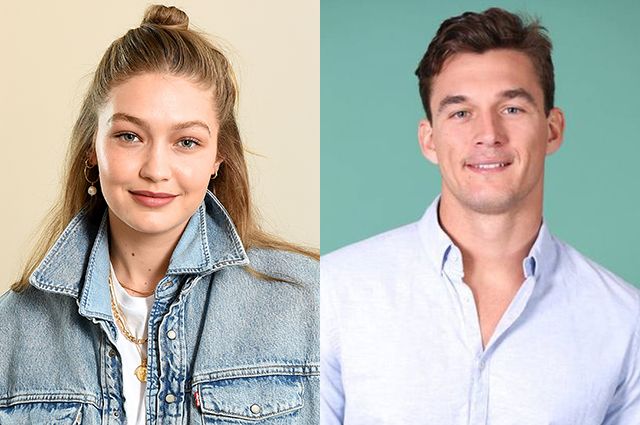 Gigi Hadid meets with Tyler Cameron, who is known for several model projects.
The other day, a young man fell into the lenses of a paparazzi when he spent time with Gigi at the private club Dumbo House. The star couple was also seen in the company of friends at the Frames bowling alley. Young people have not yet commented on their relationship.
One of the sources talks about this:
"Gigi likes Tyler. They contacted via Instagram, they had a lot in common, so they decided to meet. They will be happy to see each other again if their busy schedules allow them."
2019-08-07