Emilia Clarke spends holidays in Italy with Game of Thrones stars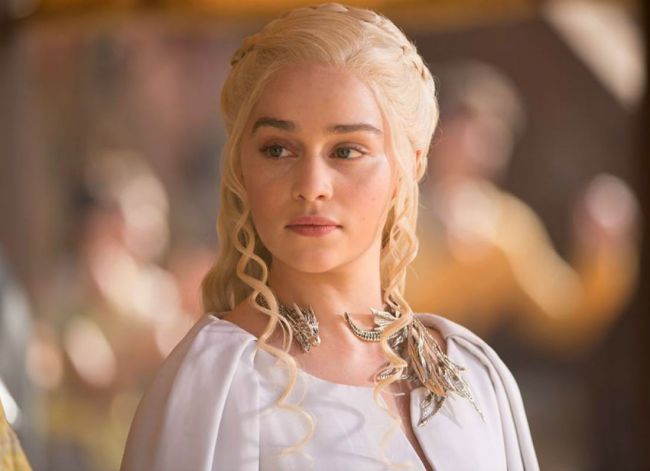 After the end of the "Game of Thrones" series, Emilia Clarke didn't appear on social networks for a long time and seemed to have a digital detox for herself.
After a little less than two months, the actress once again became an active user of the Network and pleased the fans with new photos from the holidays. Clarke chose sunny Italy as a place for a desired vacation, and some of the Games of Thrones actors made her company. In her Instagram account, Emilia has published a series of photos from the Dolomites in the Alps.
There she was able to swing on a swing overlooking the mountains, practice yoga asana, chat with friends, and enjoy a glass of red wine at sunset. "The long and winding road, at the end of which you can finally throw off the boots of Khalisi, and then you have to get home again in your shoes" – said Emilia. These incredible mountains made me calm, but at the same time, they lit a new fire in me. It was a difficult adventure, but I am pleased to get here, stop and admire this view," the actress signed the photo.
According to the actress, active rest helps her to rest after many years of work on the series. Friends of the actress are having fun with her, posting photos on social networks.
2019-07-29