Drew Barrymore appeared on the red carpet in a crumpled dress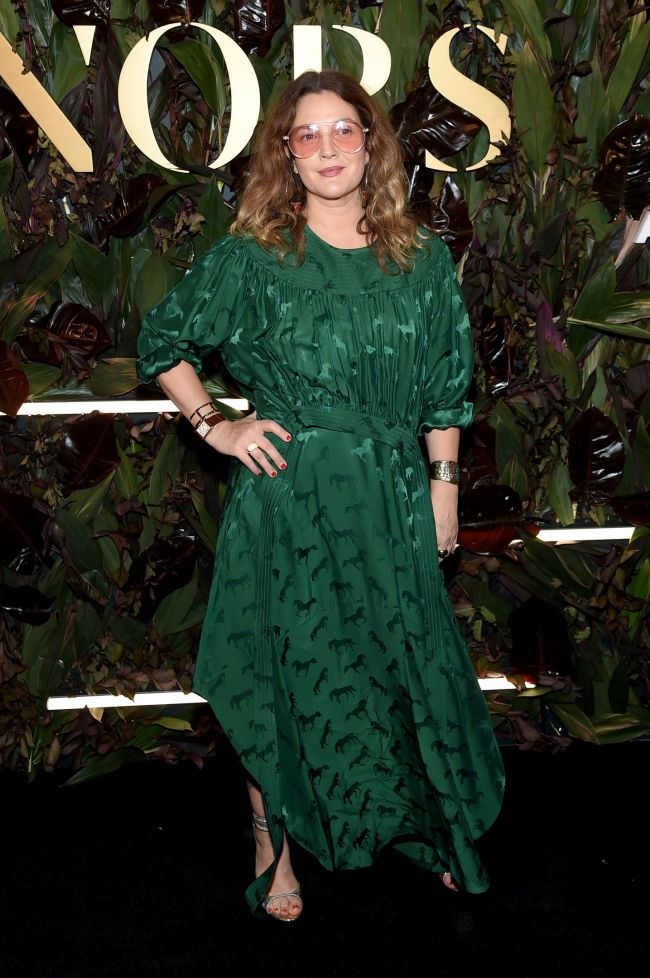 Drew Barrymore appeared on WWD Honors 2019.
Drew seems to be in his country house, and not in the luxurious Intercontinental New York Barclay hall among celebrity guests and photographers. She had disheveled hair, an un-ironed dress that looked like a bathrobe.
The untidy hands of a star are striking - a bright red manicure.
Fans say that now the star is not in good shape.
2019-10-31