Does Zac Efron aim to Selena Gomez?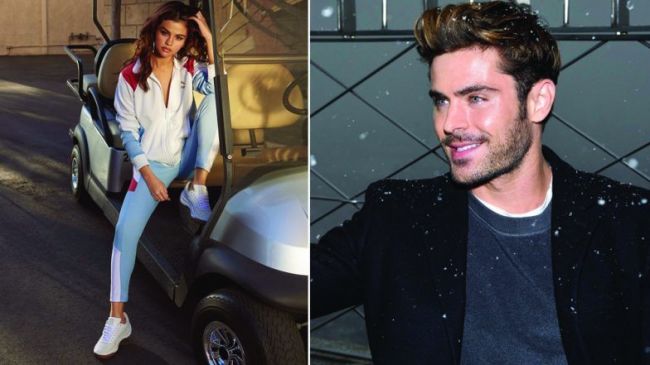 Photos of Zac Efron with bare torso aroused social networks. But even more, intrigued by the actor's unexpected subscription to Selena Gomez's account.
The stars together were filmed in the movie 'Neighbors 2: Sorority Rising Even then, Zach spoke with admiration about a film colleague: "She is a wonderful person and a very talented girl."
Fans of the stars decided that this way the young actor is trying to flirt with Selena. But the girl is not in a hurry with the response subscription. As you know, the singer does not attach great importance to social networks and courtship on the Internet.
2019-02-08