Cara Delevingne gave her girlfriend Ashley Benson a perfect weekend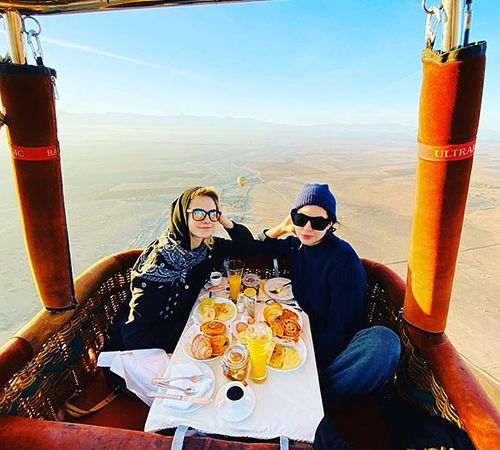 The star shared a series of delicate images. However, the surprises did not end there. As a gift, Cara made a romantic trip to Morocco for her girlfriend.
'Morocco has always been a place I wanted to visit. I had a lot of fears, but in the end, I agreed to this unexpected adventure with my best friend. I want to say that I couldn't dream of anything more. I love you, Cara. Thank you for making my birthday unforgettable,' Ashley has signed a series of photos.
2019-12-23