44-year-old former Black Eyed Peas lead singer Fergie was surprised by an older look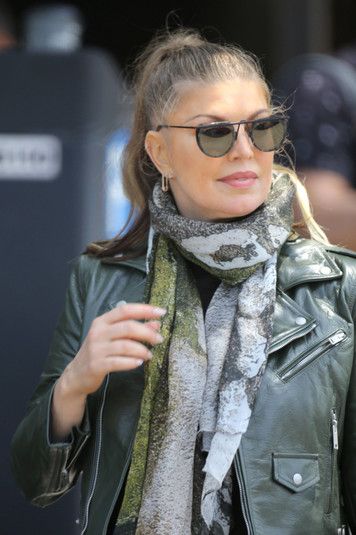 Singer Fergie got into the lenses of the paparazzi during lunch at a restaurant in Los Angeles.
A month ago, the 44-year-old ex-lead singer of The Black Eyed Peas decided to start a new chapter of life, officially filing a divorce with her husband after eight years of marriage.
Josh Duhamel and Fergie announced their separation two years ago, but only now they filled out all the necessary documents and filed them with the court to complete what they had begun and resolved the issue of custody of the six-year-old son Axl Jack.
2019-07-15