Vanessa Marcil Is Expecting A Baby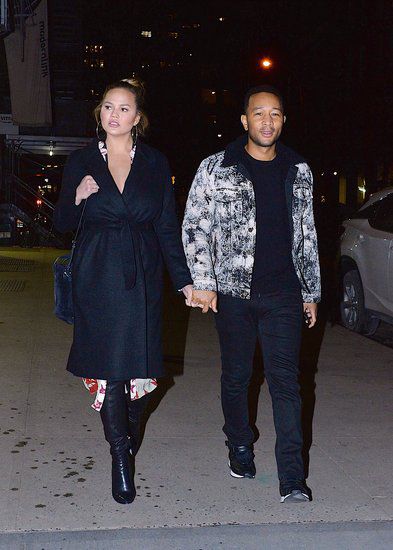 The Las Vegas star is pregnant. This was confirmed on her Instagram page. Vanessa uploaded a photo of her puppy called Rocky snuggling to Marcil's baby bump.
This will be the 2nd Vanessa's child. The 49-year-old star has 15-year-old son Kassius from Brian Austin Green.
It was first disclosed that the star is pregnant this past November. Vanessa shared a cute snap of her fiancé kissing her on a cheek.
We remind you that the star had 6 miscarriages. She and her fiancé got engaged almost 3 years ago in April. Vanessa was also married to Corey Feldman (from 1989 to 1993) and to Carmine Giovinazzo (from 2010 to 2013).
2018-01-12