The wife took Tom Hardy away from the city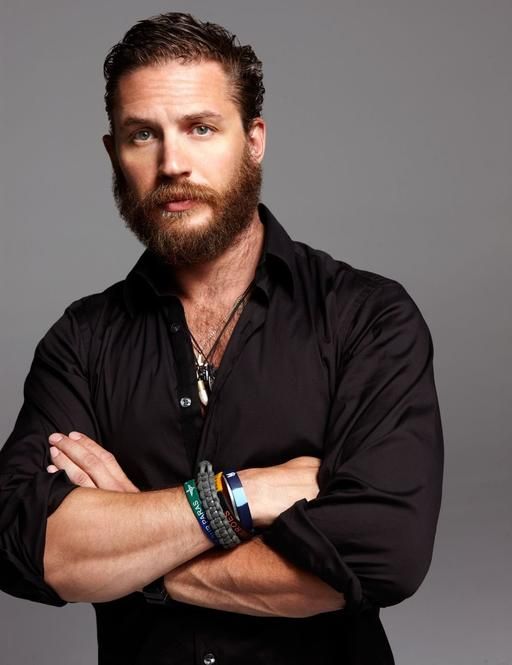 Annoying fans and paparazzi forced the Hardy family to leave the metropolis and settle in a quiet village.
Popular actor Tom Hardy away from the city was taken by his pregnant wife Charlotte. The wife of the anti-hero of the film Marvel Comics decided to hide from the annoying admirer, constantly pursuing their family. In addition, beloved ones are sure that the village is the best place to raise a child.
The information that a star couple is looking for a house in the village appeared several months ago. The couple settled in a big house, where they found a place for their pets.
Charlotte and Tom met on the set of the movie "Wuthering Heights". In 2010, the couple officially formalized the relationship.
2018-08-27