The main lead actor left Top Gear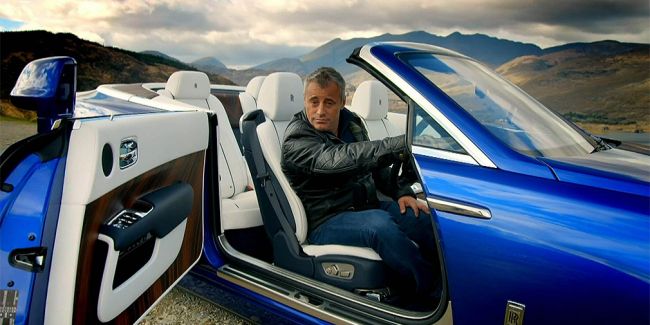 Actor Matt LeBlanc, who became famous for the role of Joey in the TV-series "Friends", leaves the auto show Top Gear.
Matt worked in the program from 2016. The main reason for the departure of the host is an acute shortage of time associated with the show. BBC News writes that the high workload with numerous trips distances LeBlanc from family and friends.
As the actor himself stated, he will always remain a fan of Top Gear, so he wants further success for the whole team.
Earlier Matt Leblanc had already wanted to leave Top Gear. A little more than a year ago, he quarreled with his colleague Chris Evans, who, without thinking twice, left the show.
2018-06-01