Taylor Swift introduced a video for the song Delicate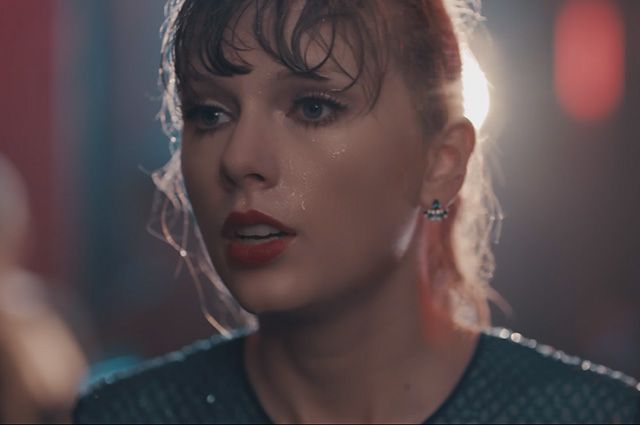 Taylor Swift, who received the "Singer of the Year" award at the iHeartRadio Music Awards, presented a new video for the song Delicate.
Fans of the singer are delighted with the clip, as written in comments to him on YouTube: "Taylor is open, she is not shy of her feelings and emotions. In this video, it's real." The plot of the video is built on the wonderful reincarnation of the heroine. It becomes invisible after reading the magic note. Instead of being upset, the guest of the solemn event tears off the hem of her elegant dress and drops her high-heeled shoes.
The video has already scored more than 2 million views, although from the moment of its publication, only 24 hours have passed.
2018-03-14