Taylor Swift has changed the record label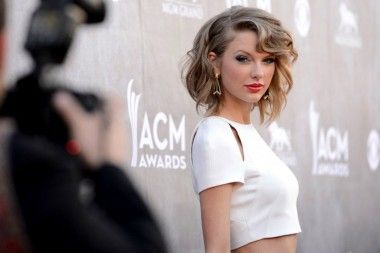 Taylor Swift has signed a record label with Republic Records, ending his 13-year collaboration with Big Machine.
According to the performer herself, the reason for the change of the label was the policy of Republic Records with respect to streaming services. In particular, they offer musicians the best conditions in terms of the proportion of music sales in Spotify.
It is noted that Taylor Swift is known for resistance to music services. She published her music on Spotify only in 2017.
2018-11-20