Robert DeNiro can join the film about the Joker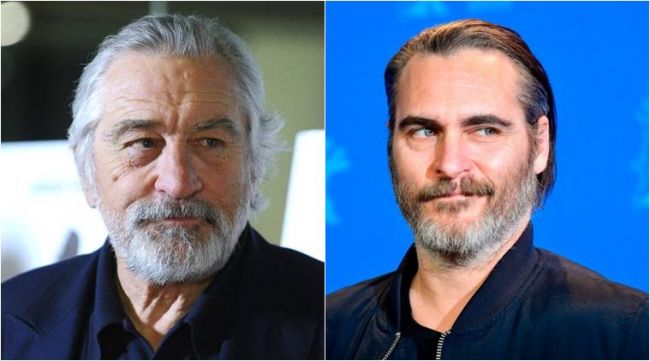 Last week there was news that one of the main roles in the solo film about the super villain Joker will be performed by the star of "Deadpool" and "Atlanta" Zazi Beetz.
Now it became known that Robert DeNiro can take his place in the project. If a 74-year-old superstar joins the DC project, it will be his first appearance in comic books.
The villain will play the Joaquin Phoenix. The director of the solo film will be the author of "Bachelor Party Vegas" Todd Phillips.
Nothing is known about the plot of the film, but recently Phoenix talked about his hero and reasons for participating in the project.
In the States, the premiere of the "Joker" is to be held on October 4, 2019.
2018-07-24